All of the houses "on the hill" at Rhodes university are there – for the business reasons – simply to expand the amount of people the university can accomodate.
No one wants to be there: students, house and dining hall staff and wardens. They can't wait until their obligations are over so they can leave.
There is no heart. No reason. No love in those buildings. In those spaces. Liminal.
Named "Hilltop 1 House" , "Hilltop 2 House" , "Hilltop 3 House". They have been given contrived social justice names over time with fake ceremonies – but everyone who has lived there or visited knows these are just buildings – cold and empty.
Hilltop 9 House
Visit Grahamstown – take a left into the university and keep going up…slowly enter…the Hilltop…
Cullen Bowles
Before exploring the Hilltop – I would be remiss if the "Cullen Bowles" Residence is not mentioned.
Built in 1970 – I had the weird, spacious and unsettling experience of living there for 2 or 3 weeks during Summer School. If you failed a subject – this was the second chance.
1820 Settler's Monument
There is another interesting building: the 1820 settler's monument, built in 1967, that was built by different architects but seems to have been somewhat of a motivator for the Cullen Bowles style.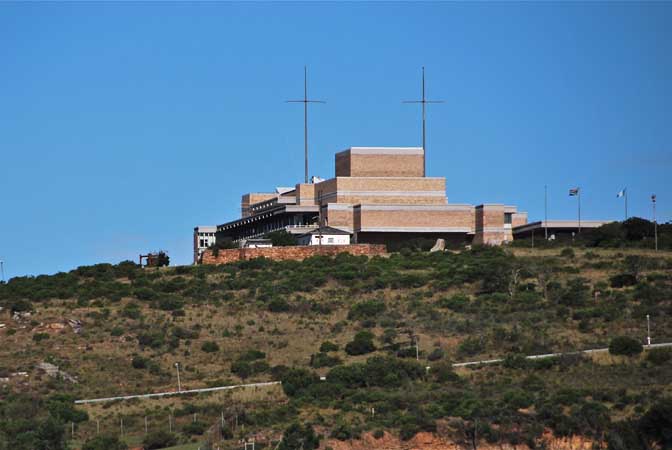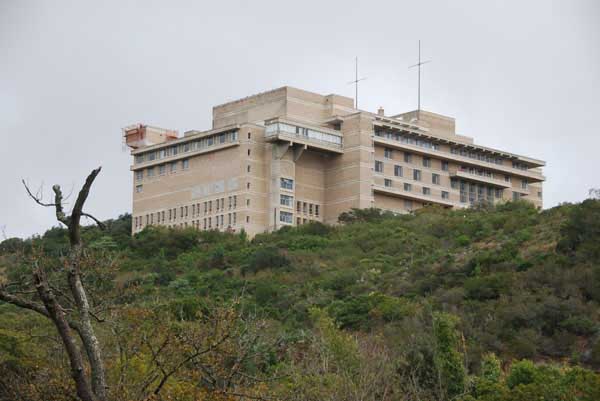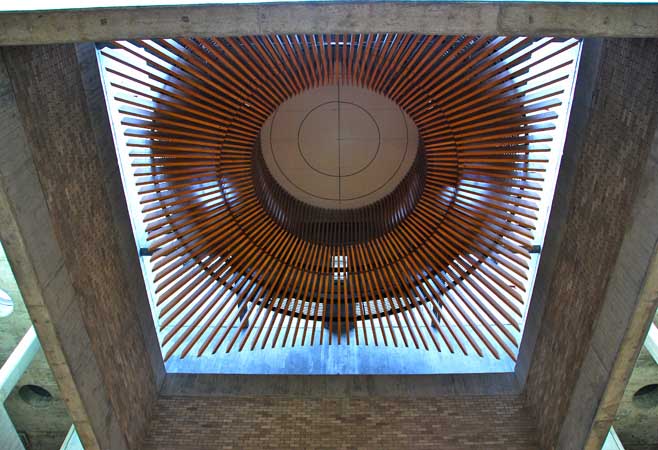 Cullen Bowles
I have included some images of the building – that was clearly designed and built in a different era, a different time, from the "Hilltop" Expansion that started circa 2008.
A harsh and brutish building. Straight lines. Red brick and cement. Weird protrusions, block spaces and secret areas.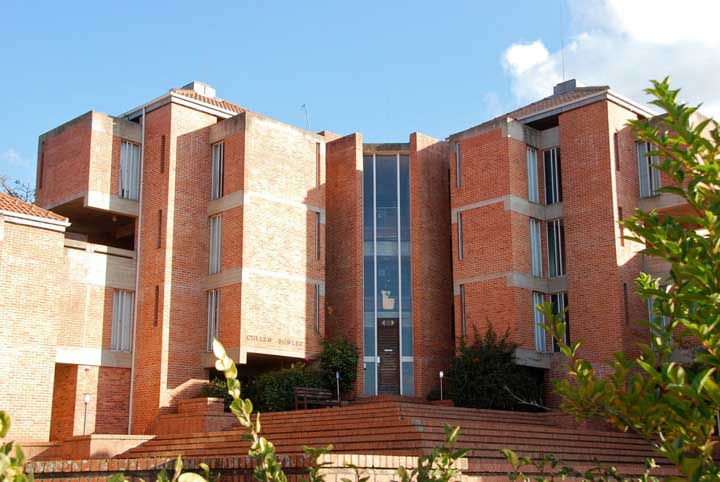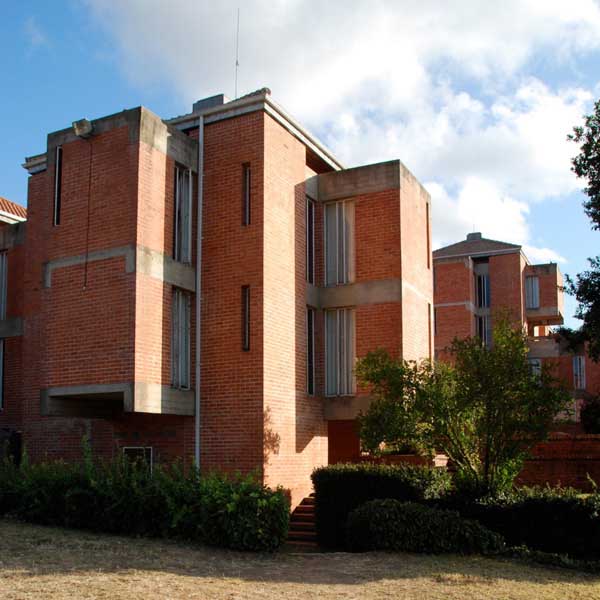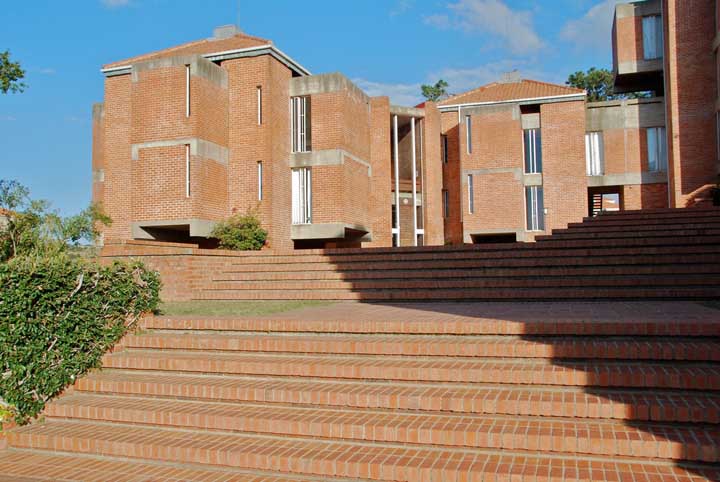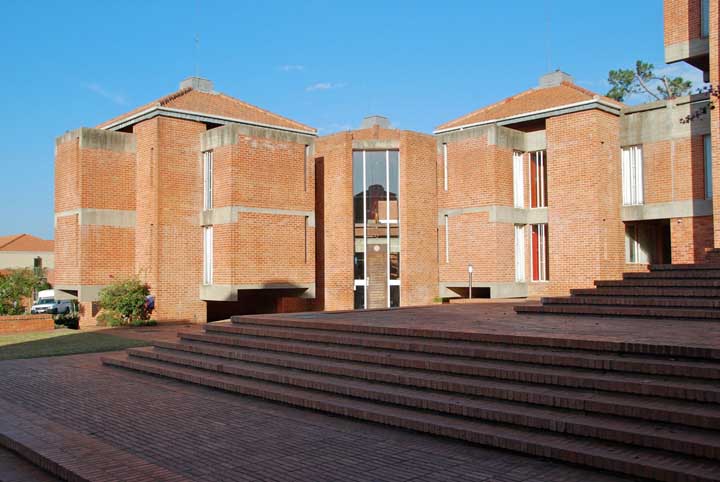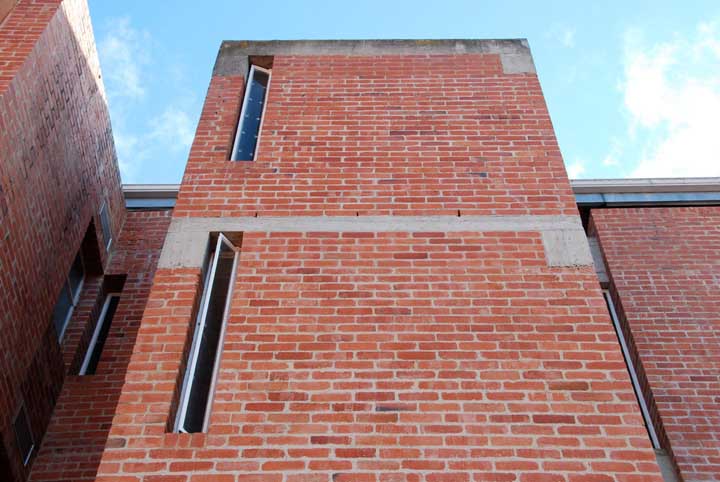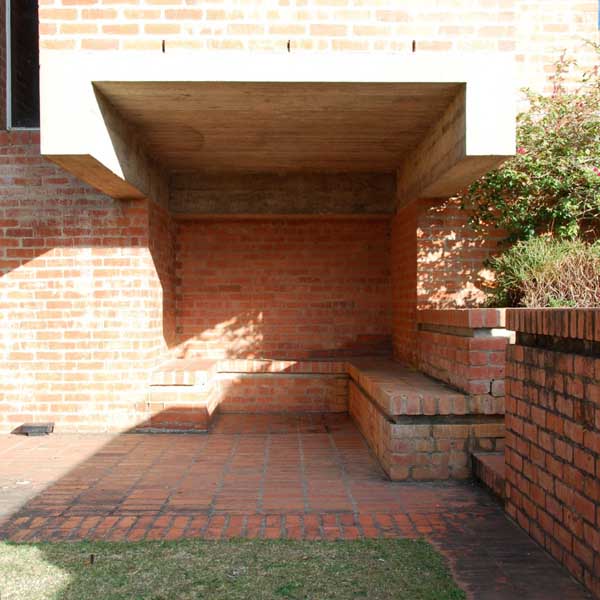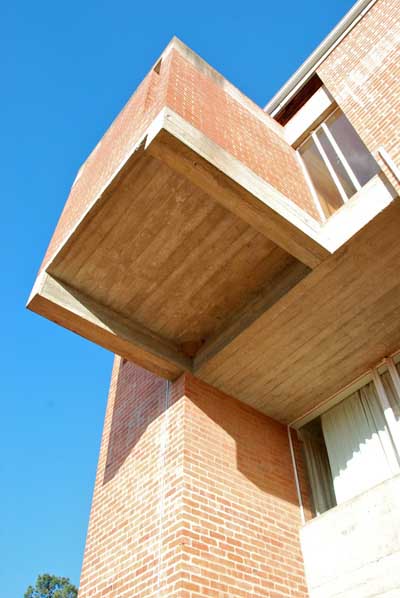 The residence has seen some dark and disturbing events through the years.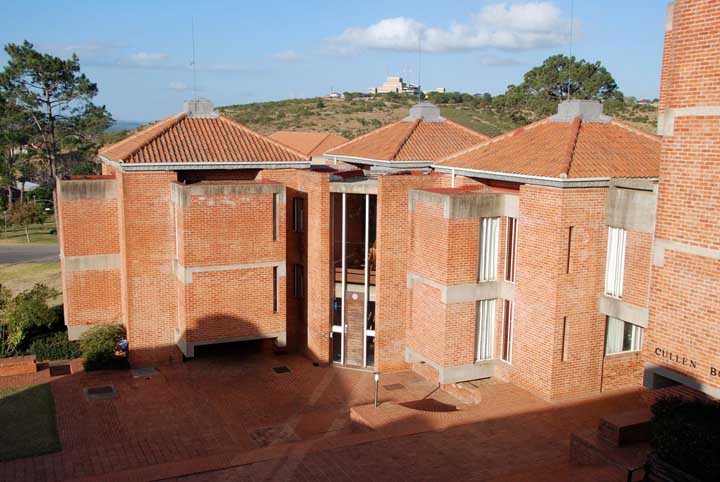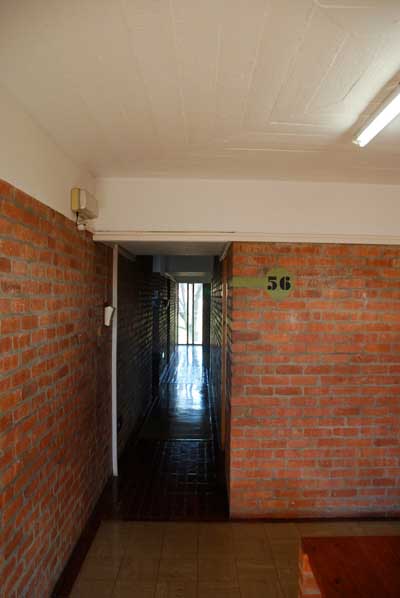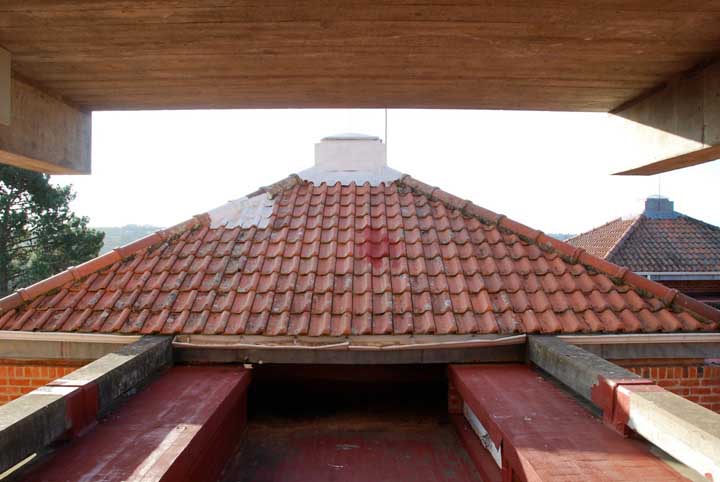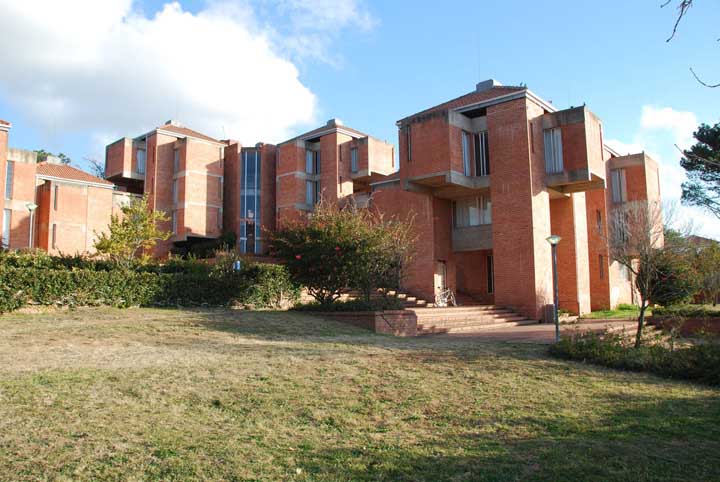 Images and Information from the Artefacts site
Rhodes Hilltop – Student Holiday Time
A bit less than 40 years after Cullen Bowles was built – new Residences starting popping up on the hill. A bit further out from main campus. The buildings were on the outskirts of the university. Going any further out you would be climbing mountains in the veld (bush).
The architecture was very factory-like – minimal – absolutely no excess. No flare. Blocks of tiny flats.
The rooms are straight 2 x 3m rectangles with a low ceiling. Packed in like sardenes.
Cullen Bowles' rooms are about 2 to 3 times bigger.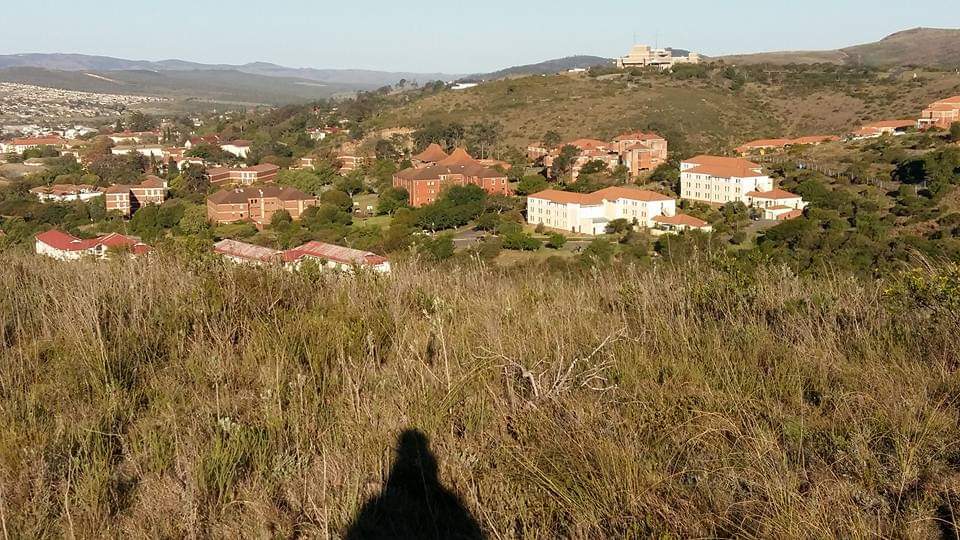 Always noises and sounds when the students are there. When it is holiday time that is when things start getting strange.
No one about. If you do pass people – you will not see a smile. Banging of doors in the wind. Hollow.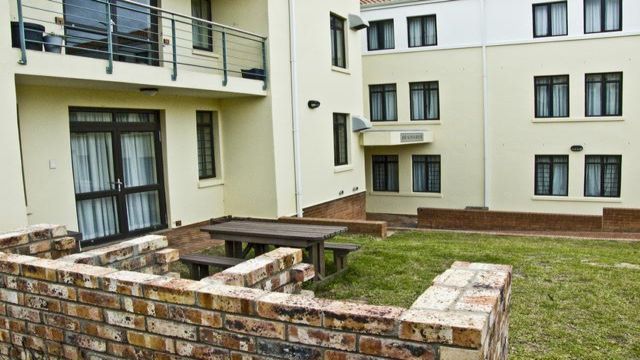 What would happen is that certain students – psychology, journalist and philosophy – would finish exams within the first 2 weeks and would go home. Thereafter in the next few weeks more and more would finish their exams and the residences, dining halls and hilltop area would slowly empty out.
Far less people. Louder echoes.
When it is the last few days of exams barely 5% of residences are occupied.
That is when you experience the isolation and strange occurences…
poolrooms.