I am writing this post to highlight a recent bad experience when using Budget Car Rental / Avis in Port Elizabeth.
What Happened?
I rented a car – Polo Vivo 1.4 Trendline – from Port Elizabeth Airport Budget car rentals.
Everything went smoothly when picking up – I signed a few documents and went away with the car.
Everything went well until the last day.
I had been parking in a secure complex for the first part of the week but on the last day I stayed with a friend for the night.
The friend lived in Richmont Hill and the car was parked outside the house on the road.
The car hubcaps were stolen sometime between 5pm and 9pm.
The theft of hubcaps in PE is very prominent in that area as my friend had mentioned that the VW badges on his rims were stolen.
Hubcaps are easy to remove – they are only secured by 2 cable ties.
Hubcaps bought from VW parts cost R3696. So, that is basically like leaving R500 in notes on the bonnet of the car – and expecting it to not get stolen.
My issue is that Budget and Avis never explicitly warned me – ie. had the consultant tell me that stealing of hubcaps in PE is very common and that I had the option to ask for them to be removed.
Insurance was not even offered or explained by the consultant.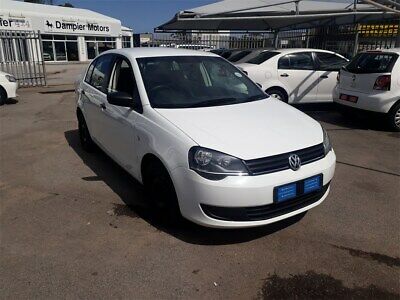 What did I have to pay?
9 days for the car rental: R1410.43
Tyre and wheel damage (replace stolen hubcaps): R3866.61
Contract Fee: R86.96
VAT on the above: R804.6
Total: R6168.60
I had prepaid for the rental at R1721.99
Therefore I am out of pocket: R4446.61 because some thieves in PE Richemont Hill stole my hub caps.
What should Have Been Done Differently?
The consultant at Budget Car Rental PE should have mentioned that hub caps being stolen is very common in PE
I should have been offered the option to remove the hubcaps
Clear indication should be made that the extra R50 a day does not cover any external parts – including hub caps.
Side Note
Is this a tactic by Car Rental companies like Budget to make extra money?
They claim the VAT back as business expenses while the customer must pay full VAT as well as getting hubcaps much cheaper than VW parts sell them at.
They also know the location of the vehicle at all times.
Maybe just a conspiracy theory but I give this advice.
Try to not use a rental car, if you can
Ask the rental house to remove all movable parts from the car before picking it up
Spend more time looking at insurance and reading the fine print