What Is Internet: Learn about internet and WWW
The Internet is a global connection of many computers and computing devices. What is Internet: A Network of Networks. This network of networks is accessible to the general public. The Internet is simply transmission or movement of data through multiple computers. The technique used to move data is called packet switching.
What is internet and who uses it: This internet has become so huge that it is a driving force behind:
government
business
academic institutions and,
recreational users
The internet serves various functions using protocols (internet rules for communication). These protocols have different uses:
files can be transferred
online chat
VOIP phone calls
skype
peer-to-peer sharing and,
website requests and responses can be served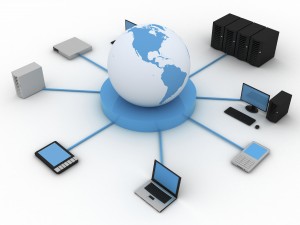 About WWW
WWW (World Wide Web) is also a network however it is a network of links from one website to another. The WWW is how you navigate from one site to the next. If you click a WWW link, then you will go somewhere else. The World wide web is like a map of many websites. The WWW is a spider web of websites.
About Internet
What is Internet made of: The internet is the physical connection of copper,  fibre optic and invisible(wireless) wires. This connection (network) exists between billions of computers and devices. The internet allows you to do more than just view web pages, unlike the world wide web.
Network & Internet
South Africa Internet Statistics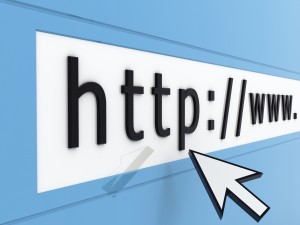 According to Businesstech: A third (34%) of adults in South Africa now use the Internet. But, an additional third do not even know what the Internet is. Surely you now know what is internet.
Key stats from The South African Network Society Survey and  Businesstech:
The majority of Internet users are now young, black and live on less than R1,500 a month

 Two out of three Internet users (66%) speak an African language at home
Almost three quarters of respondents use their phones to go online, though only a minority are entirely dependent on mobiles to get online.
A majority of respondents did not own computers, but used PCs to get Internet access via Internet cafés or other public or shared facilities.
Some of the barriers to reaching the 66% who are not online. Half (50%) of these non-users say they don't know what the Internet is, and only 4% of them own a computer.
Most new Internet users (52%) first used the Internet on their phones.
Most (54%) of those at school or college are Internet users.
More people now go online daily (22%) than daily read a newspaper (17%)
The top five reasons for first going online were to get information; to socialise; for study; for work or business; and to look for a job.