Reading: Building Blocks of Bitcoin
Cry More
Economics
Movies
Bitcoin Resources
Mining
Thoughts
It goes without saying that people that are well off, prospering and making money in the mass produced, low quality fiat world would have a negative view on bitcoin.
Remember when the internet was just an online library…now it has evolved into having so much utility that it makes our everyday lives easier – difficult to communicate without it.
The people have had enough of legal theft with a threat of violence (Tax) and regulated trade making it difficult to build and progress as humans.
Bitcoin has already won.
Other Articles
Fundamentals
Interesting Things
Did you know? A day before the http://bitcoin.org domain was first registered, someone purchased http://netcoin.org using the same registrar. Looks like Satoshi was contemplating between the two names and later dropped http://netcoin.org – @orweinberger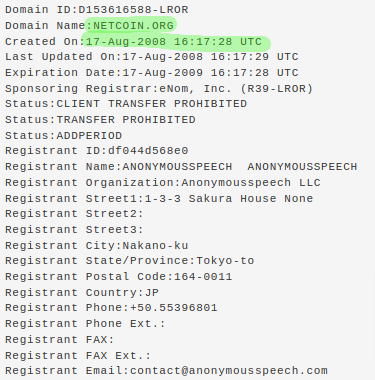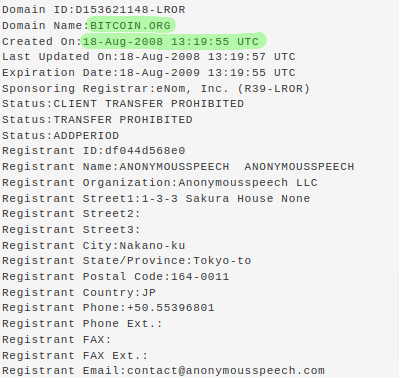 Videos
Hayek on bitcoin