Hiding info from customers, Paying for Nothing, Bad after sales service and Use of Plugs as Permanent
Bikemarket sell so called ready-to-ride second hand bikes.
They buy bikes from the public, service them based on what they deem a quality service and then sell them back to the public.
They also sell new Signal bikes.
They have branches online at bikemarket.co.za, in Sandton and Pretoria.
This post will look at some of the business practices, products and services they supply to customers.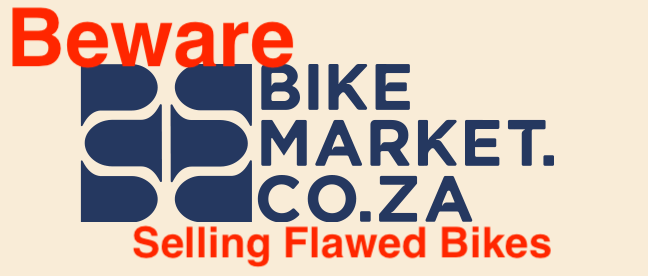 Selling Bikes with Plugs in the Tyres
It is well known in the community that MTB tubeless plugs are a temporary, get you home fix and this kind of repair shouldn't be seen as a permanent fix.
Unfortunately, Bikemarket sell bikes with plugs in tyres – and see them as a permanent fix.
After receiving my bike that I bought online from bikemarket I didn't notice the plug first off. However a few rides later and seeing the front tyre not holding air I inspected and found the plug.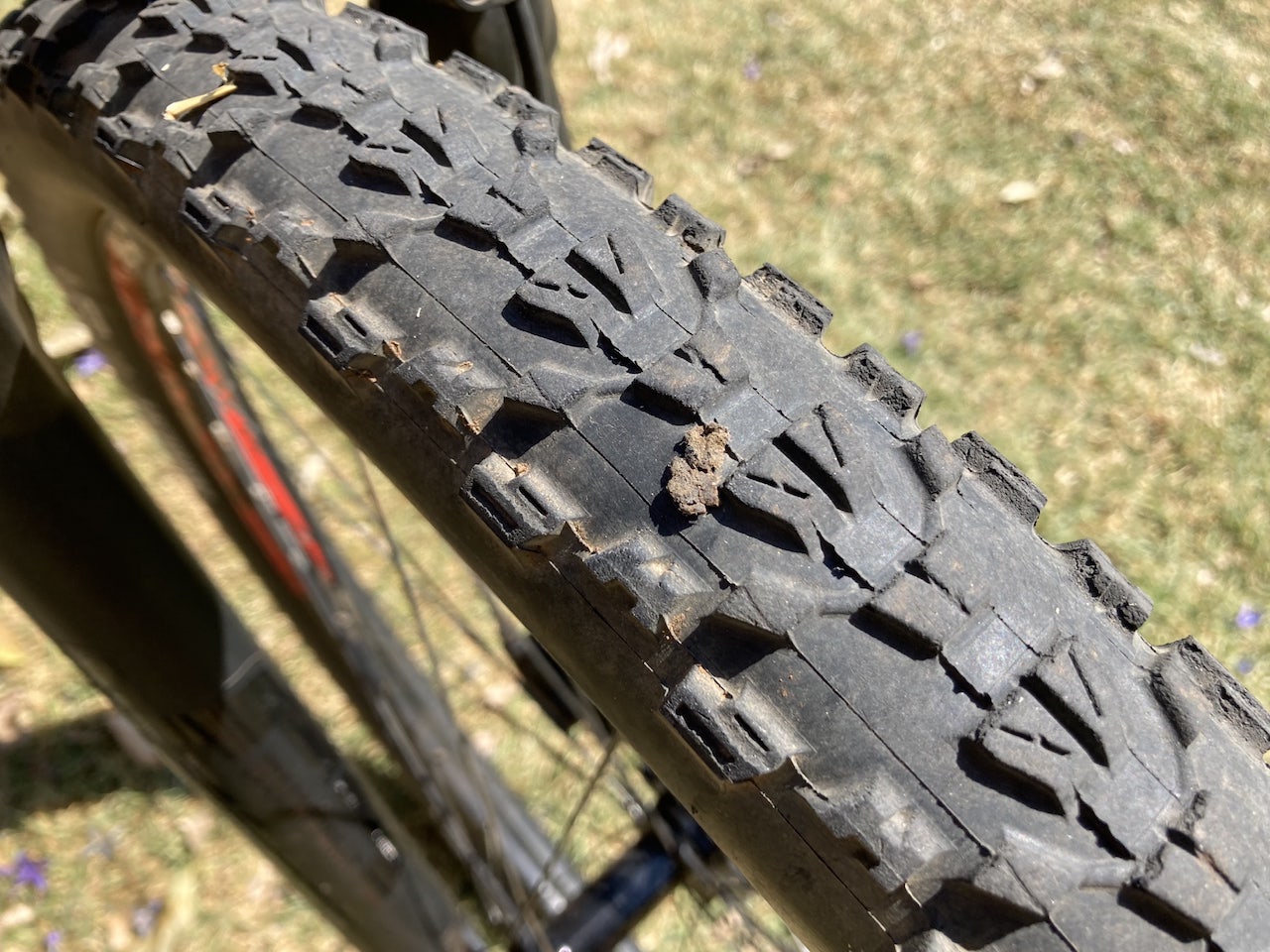 I emailed the guy that sold me the bike from Bikemarket Sandton called Gavin:
Very disappointed to see that I was sold a bike with a defect.
The front tyre has a plug in and is not holding air.
Is it the policy of the company to sell bikes with tire plugs in?
The response from Gavin was:
Thanks for your email, your disappointment is noted. Did the
We do sell bikes that have plugs in the tread, should the plug be on the sidewall or if it is worn beyond reasonable tread life, we fit new tyres. The integrity of the tyre is not compromised where that plug is.
Gavin confirmed that bikemarket do sell bikes that have plugs in the tread.
It is a shame that they refused to fix the problem that they hid from me as a customer just to save R800, the same tyre – a 29 inch Maxxis Ardent – costs R800 at Cyclelab.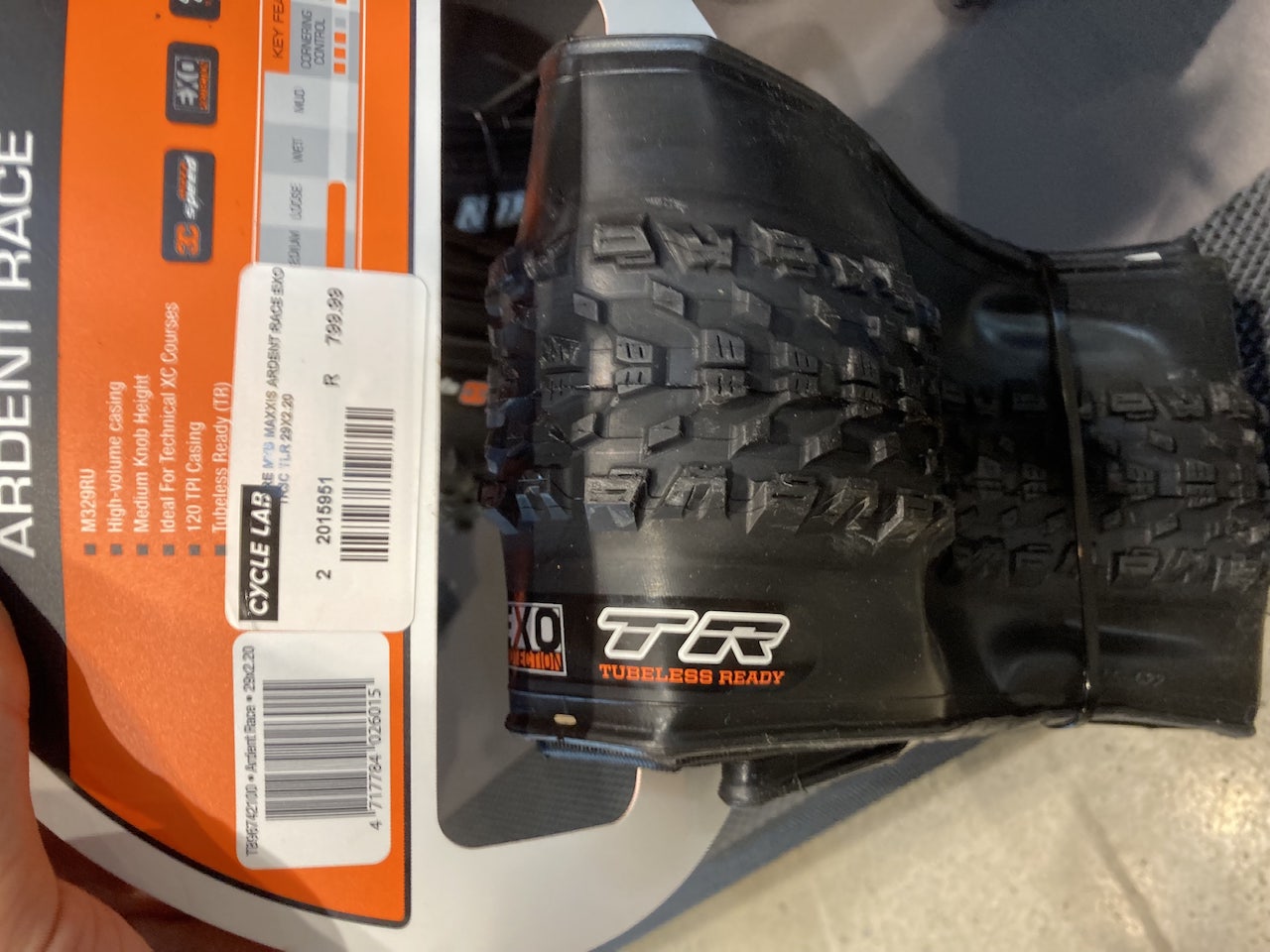 Taking Advantage of Online Buyers
Be careful buying from Bikemarket.co.za online.
They will swap out parts from the advertising and put tyres that have had catastrophic issues and then repaired with a plug.
This can be seen in their terms and conditions below.
Bikemarket continues the bad business practices by hiding information from online customers. Even though the tyre had previously been severely damaged and was only good as a get me home…Bikemarket failed to mention at any point during the sales process that the tyre had a flaw.
They think that online customers will not complain and they treat you poorly. They think just because you buy online that there is no recourse. They also assume you have little knowledge of bikes and try to get rid of components that are beyond repair on online buyers.
Avoid buying online with bikemarket – or avoid it altogether. It is just not worth the hassle.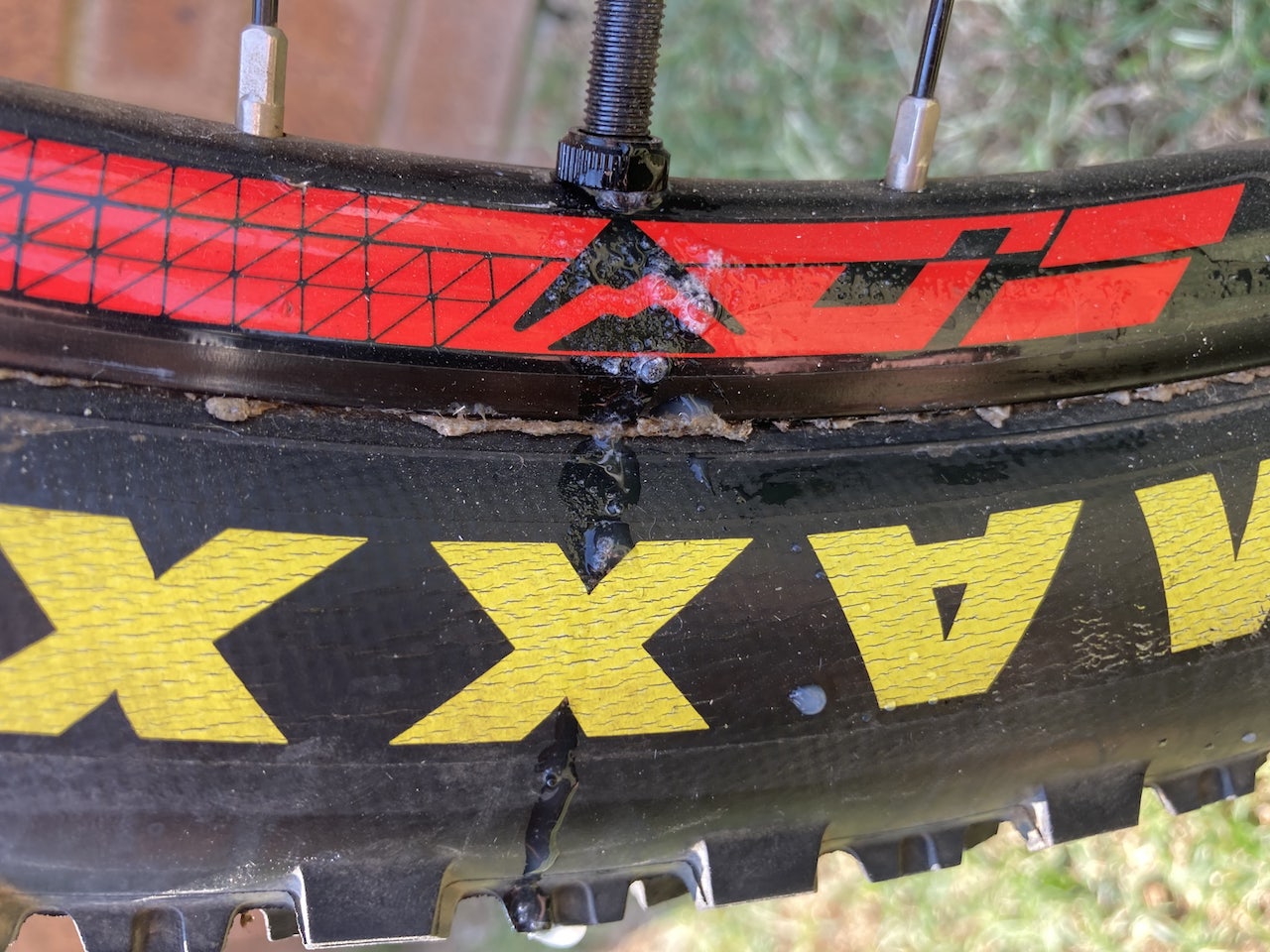 Paying for Nothing: Insulation Tape as Rim Tape
After getting the tyre fixed by a local bicycle shop it was found that the front tyre had a mixture of insulation and duck tape used as rim tape.
The interesting thing is that R380 was paid for a tubeless conversion. So did the conversion take place and the incorrect tape used to save money or did the conversion never take place and R380 was paid for nothing?
Either way the tubeless conversion was not done properly.
Here is an image of the bikemarket rim tape – a mixture of insulation and duck tape.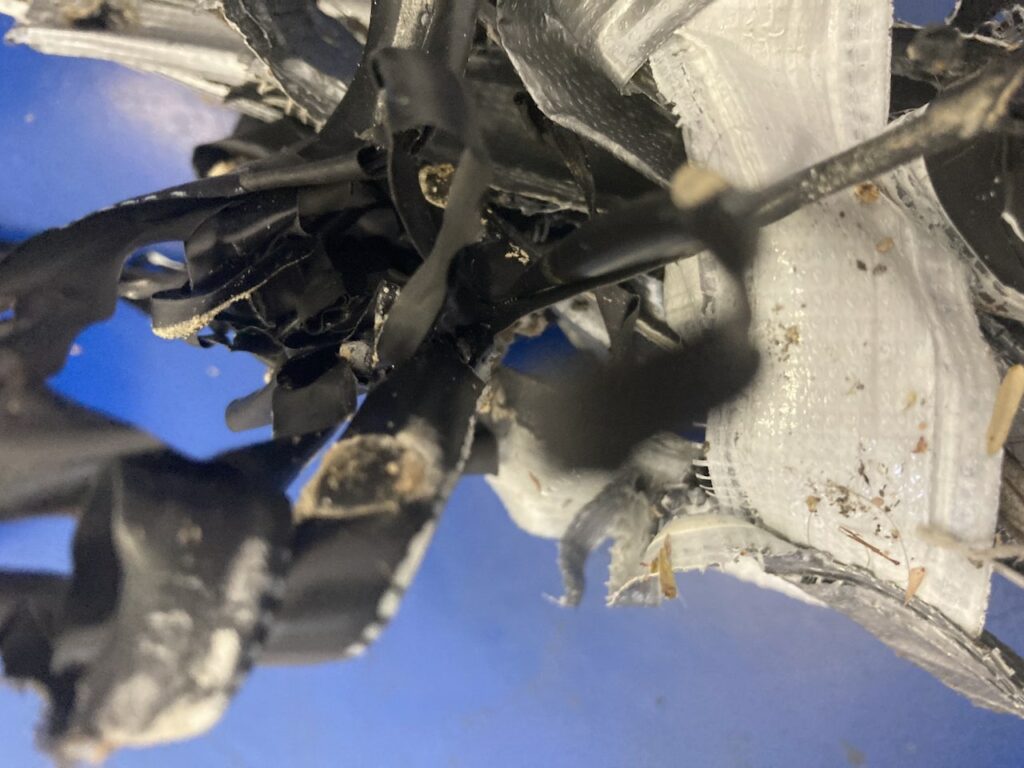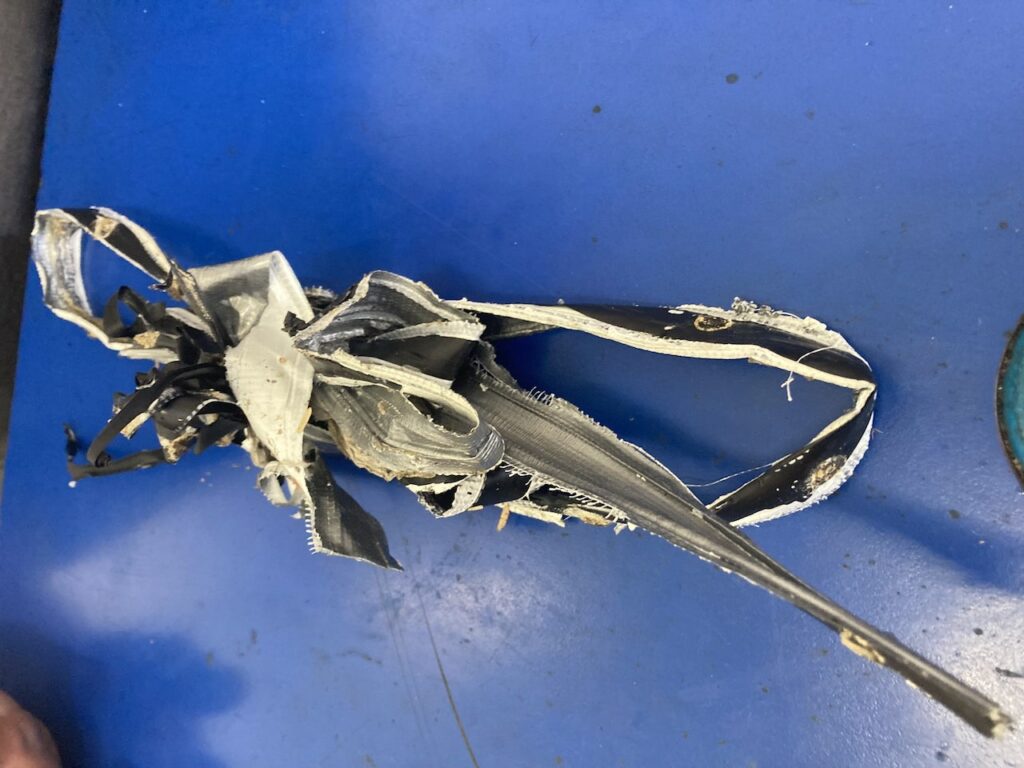 Proof of payment of the R380 tubeless conversion:
Ride ready guarantee
Bikemarket's ride ready guarantee only seems to last 1 or 2 rides – before the poor quality workmanship and prior issues with the second hand bike start to rise again.
The recommendation I can give – is buy a bike from a reputable seller on bikehub.co.za if it is second hand or buy new from the bike company. Avoid bikemarket.
Poor Company Reviews
There are many reviews online about the poor quality service and bad customer interactions.
Here are some reviews on hellopeter showing the poor level of service and unhappy customers of bikemarket.co.za:
I suggest any buyer takes due care when approaching Bike Market for a bike. Make note of the treatment you will receive if your bike is unfortunately returned for a refund. It would be excellent to see a young brand honouring their customers and the standard they clearly market however there is a definite attitude and service issue. As a buyer, you are not priority and management have no idea of how to deal with consumers when they have failed to deliver on their promises.- Ryan T (hellopeter)

Poor quality of service and little attention to detail in their workshop – Kobus (hellopeter)

I would not advise anyone to buy the and bicycle from this company (Bikemarket) as they lie to you – Marcelle (hellopeter)
Terms and Conditions
A copy of Bikemarket.co.za terms and conditions as at September 2022:
In addition to the Terms set by our ready to ride guarantee.

Advertised bicycles are subject to change and the photographs displayed on the site are an indication of spec and may not be the final spec.

We may change parts to ensure the quality of our guarantee is met and specifications maintained.
Returns of new goods.

New products may not be returned if they have been used. New product must be returned with 7 days of purchase to be eligible for a refund.  A 10% administration fee will be applied to refunds of new product.

If you are unsatisfied with your purchase of Bike Market Guaranteed product.

You may return the product for a full refund within 7days of date of purchase.  For a reasonable reason.
Ready to ride guarantee.

The ready to ride guarantee applies to use bicycles sold at asking price. If the price is discounted at the request of the buyer the ready to ride guarantee will no longer apply.

The frame warranty is valid 3 months from date of purchase and valid for underlying damage the is present before the sale.  The warranty does not cover damage caused by use or miss-use.
This portion is extremely telling:
We may change parts to ensure the quality of our guarantee is met and specifications maintained.
It appears the bike bought based on the description and images online – had been switched out to poor quality products:
The new tyre was switched out with an old tyre that had a catastrophic hole in it. The hole was repaired with a plug and sold as a permanent fix.
The tyre and sealant job looks like a dogs breakfast. Sealant on the rim and dried out around the outer bead of the tyre.
Conclusion
Bikemarket started in 2017 as a supposed reputable dealer in second hand bicycles. Over the years it has become apparent that they will do anything to save a buck and take advantage of customers.
Their salespeople lack respect and do not fix the problems that they have caused.
Bikemarket have a poor service department and you will have to spend extra at your local reputable dealer to fix the issues with the bikes they sell.
Overall it is a company you should be extremely careful with. To be safe avoid them completely and buy new.