A list of the 12 scariest stadiums in world football.
The main factors:
loudness of fans
violence of fans
flare usage
imagery (synchronisation)
reputation
Picks are subjective and based on Champions League, Europa League games and a few youtube videos. If you have a problem and think there needs to be additions please let me know.
12. Lokomotiv Stadium [Spartak Moscow]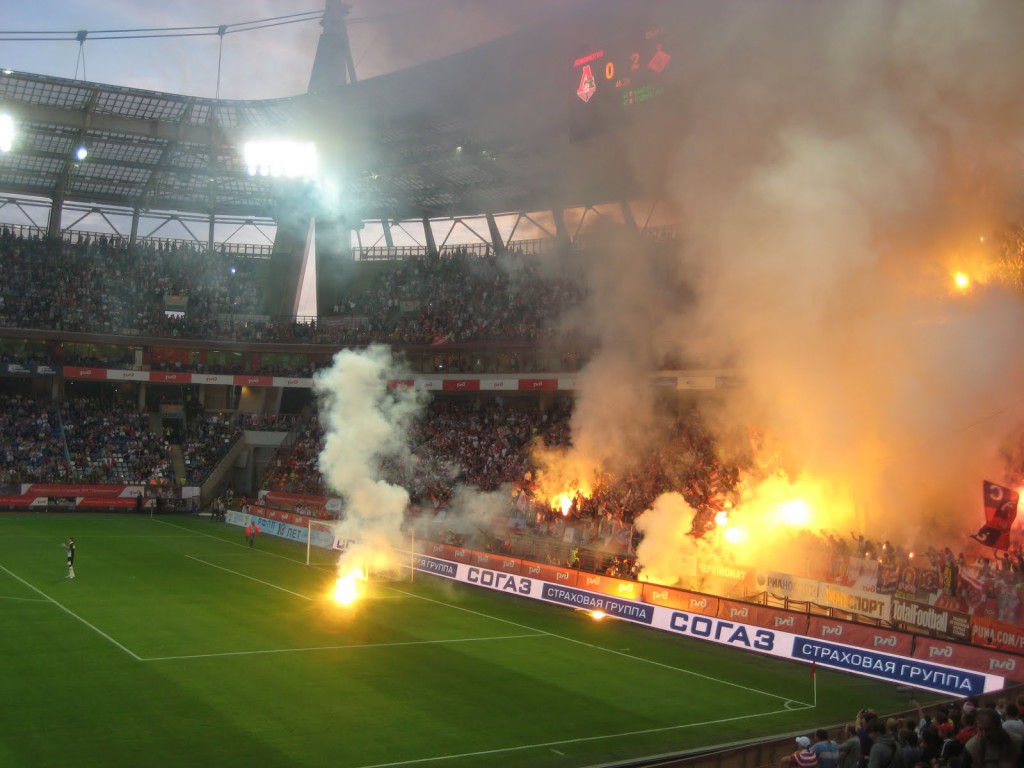 Capacity: 28,800
Features: Designed solely for football matches and thus has no running tracks. The south stand is reserved for ultras.
11. Westfalenstadion [Borrusia Dortmund]
The largest stadium in Germany and considered by many as the loudest. When watching the games from home, I have a hard time hearing the commentators it's so loud. It seems like the whole crowd is singing the same song at the same time. Truly incredible! However it is not higher in the rankings of the scariest stadiums in world football as it does not have the fear factor, and I'm not condoning violence at all but it is definitely a factor, the fans are loud and proud.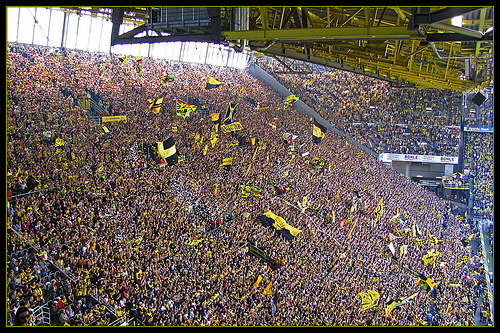 Capacity: 80,552
Features: Südtribüne, the largest standing area in European football.
10. Ali Sami Yen Stadium [Galatasaray]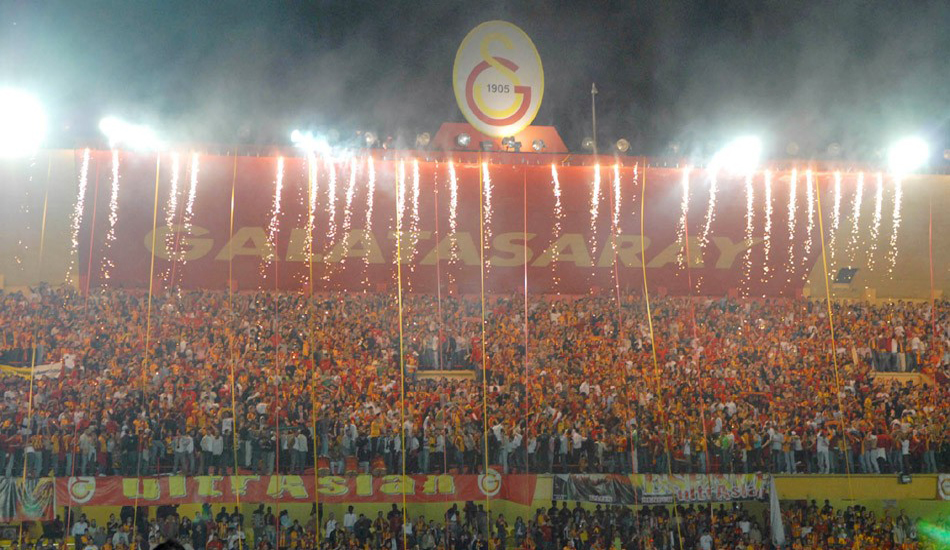 Capacity: 23,477
Features: Nicknamed 'Hell'
9. BJK İnönü Stadium [Besiktas J.K.]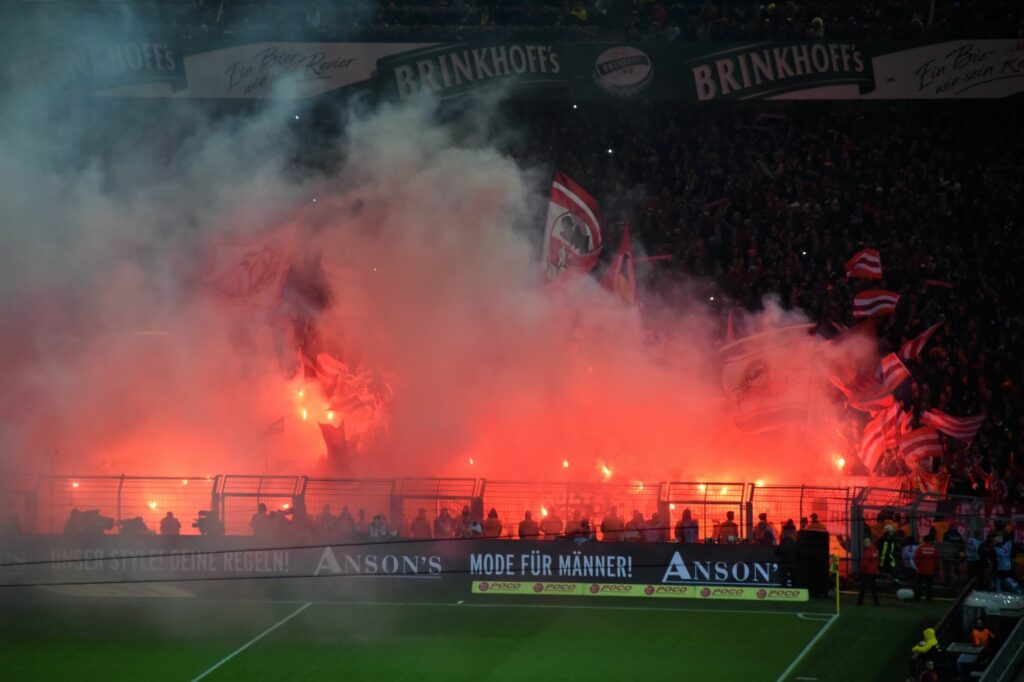 Capacity: 32,145
Features: Classified as a historic monument in Turkey, to be increased to 41,903 capacity. Hosted the following bands in 2010: Metallica, Slayer, Megadeth, Anthrax, Manowar and Alice in Chains.
8. Apostolos Nikolaidis Stadium [Panathinaikos]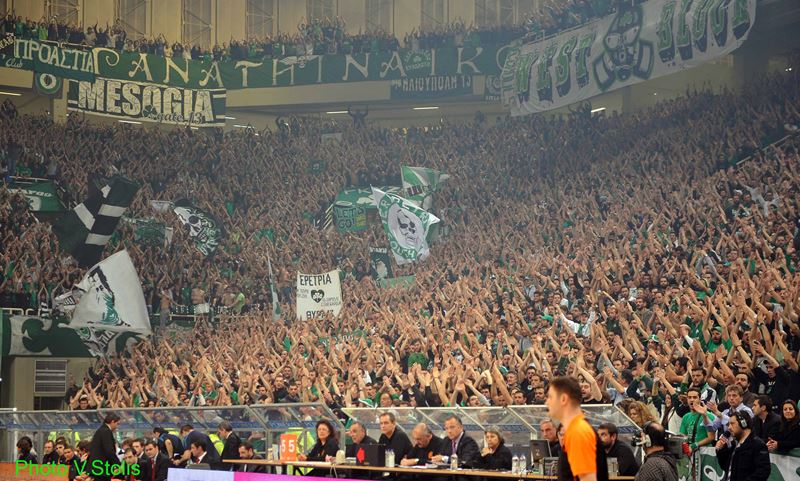 Capacity: 29,665
Features: The Famous Gate 13 Seating Area. Fans sit close to the action.
7. Stadion Miejski (Krakow) [Wisla Krakow]
Capacity: 33,268
6. Stadion Poljud [Hajduk Split]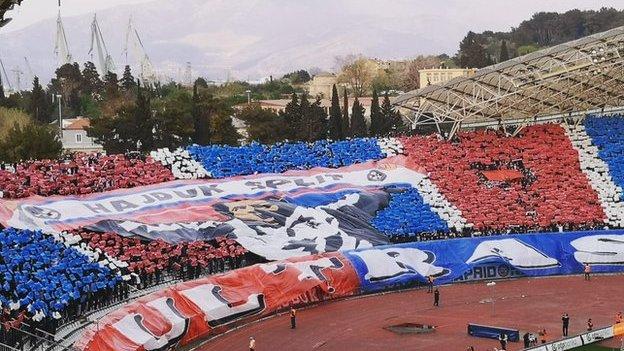 Capacity: 35,000
Features: unfortunately it has a running track which affects the overall scare factor.
5. Partizan Stadium [Partizan Balgrade]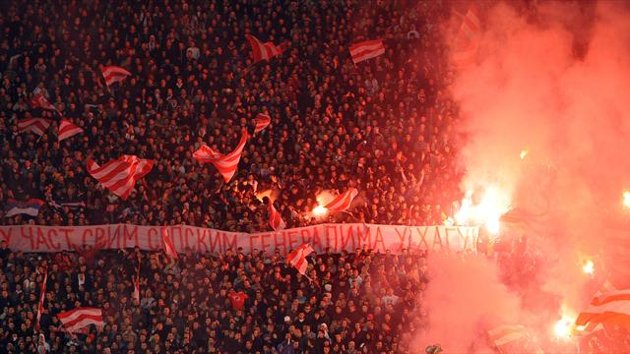 Capacity: 32,710
Features: Nicknamed the 'Temple of Football', has been host to AC/DC and Metallica concerts.
4. Stadion Miejski (Moscow) [Lech Poznan and Warta Poznan]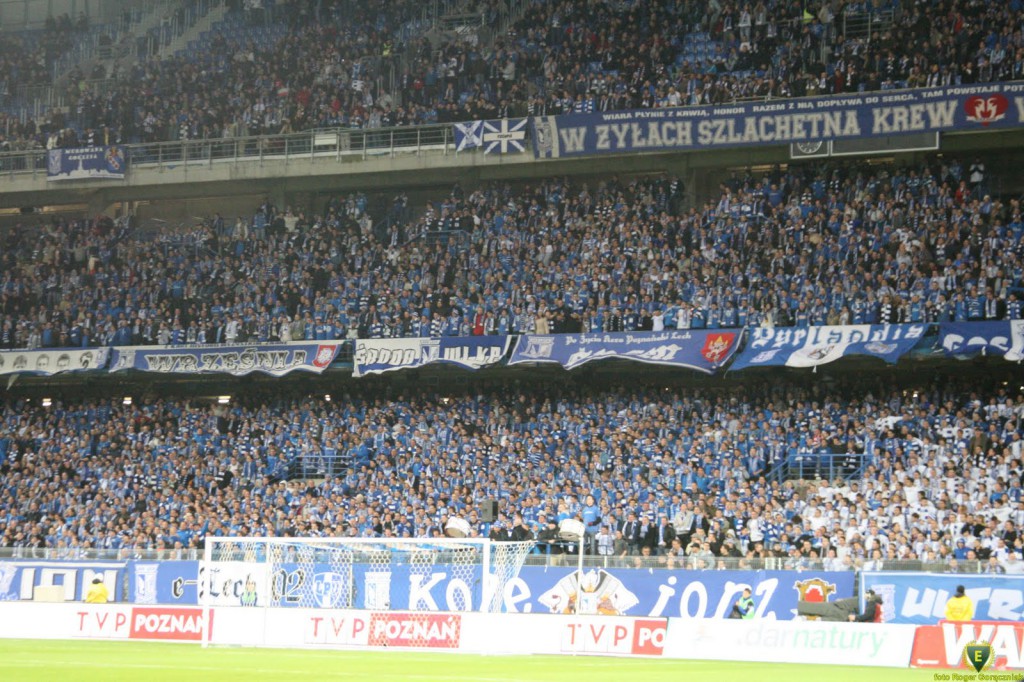 Capacity: 43,269
Features: The steep stands definitely promote the atmosphere but it affects grass growth.
3. Bursa Atatürk Stadium [Bursaspor]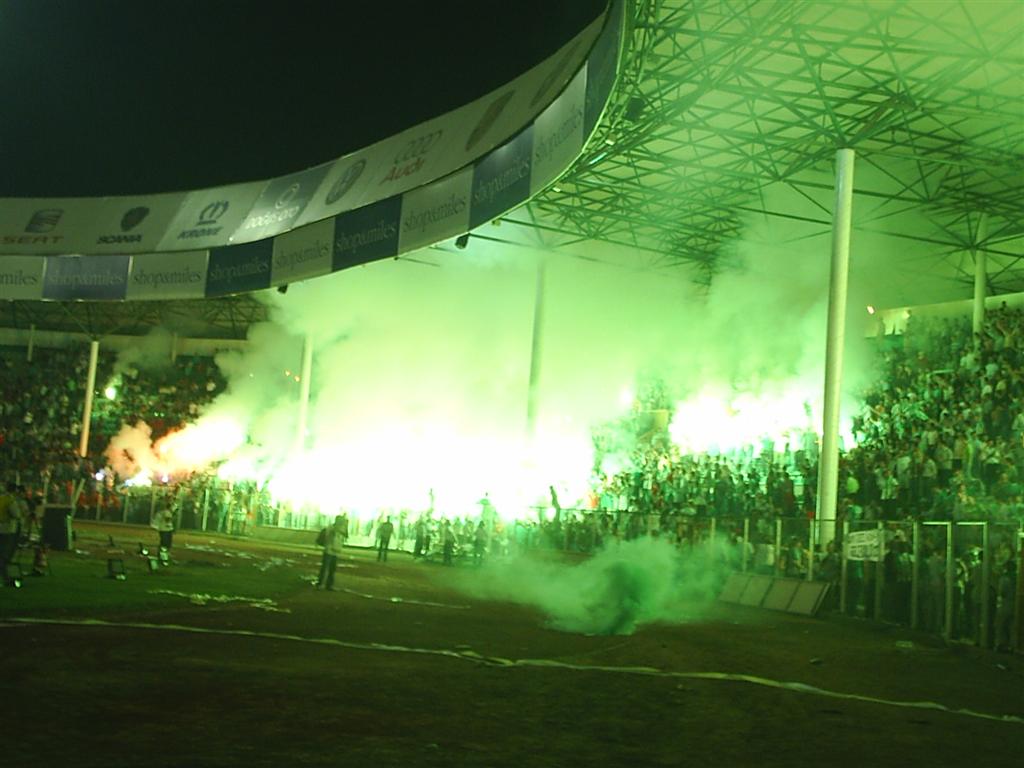 Capacity: 25,213
2. Red Star Stadium [Red Star Belgrade]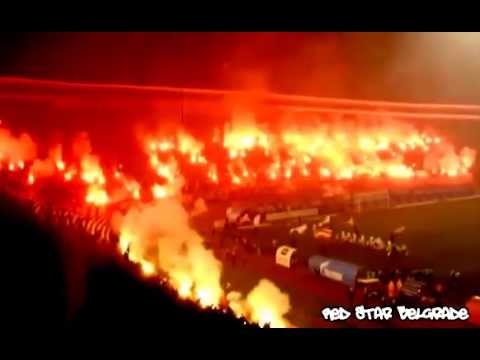 Capacity: 55,538
Features: At one point in time it could seat: 110,000  and was nicknamed 'Marikana' after the famous Brazilian stadium.
1. Polish Army Stadium [Legia Warsaw]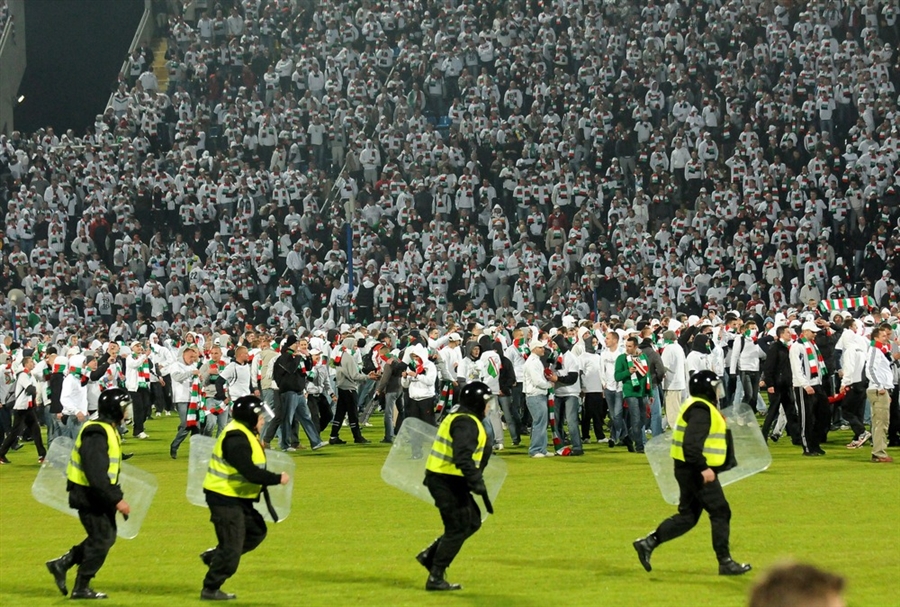 Capacity: 31,103
Sources