Just a post highlighting the terrible quality of Spar Golden Corn Flakes.
It looks good on the packaging but lurking beneath are unpopped corn kernels – ready to damage your teeth, cause potential choking or cause digestion issues.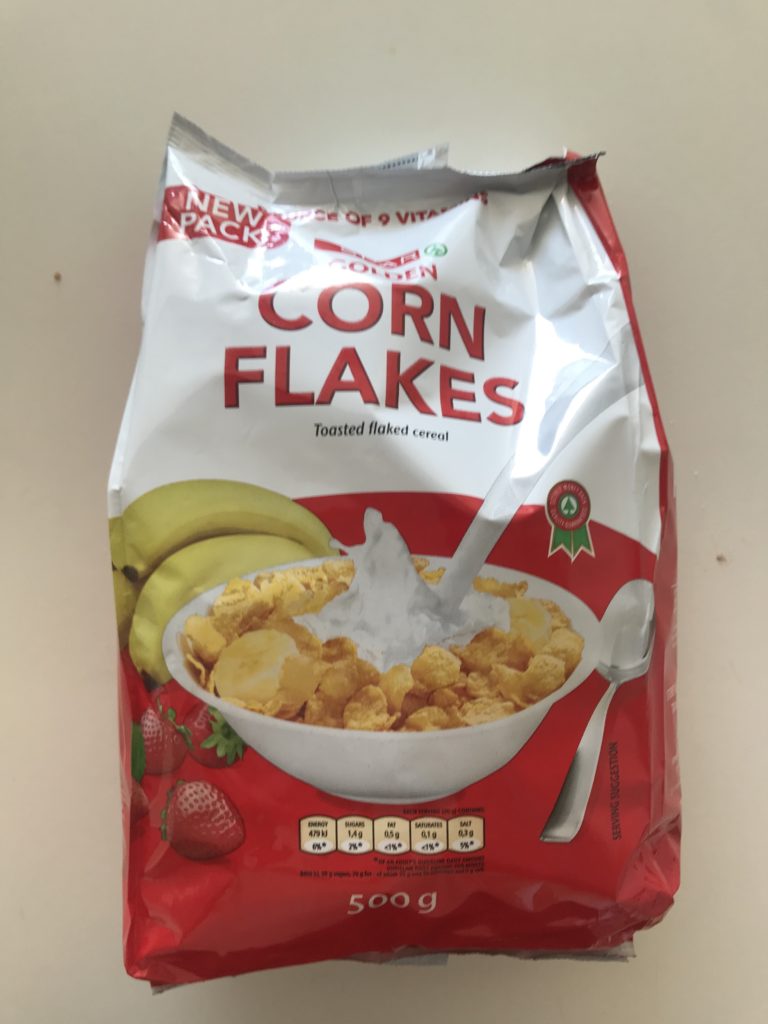 The Spar Golden Corn Flakes product is sub standard. It clearly does not go through the quality control processes that we see from the likes of Kellogs.
Below is an image of the hard unpopped corn (non-flakes) that Spar Golden cornflakes contain.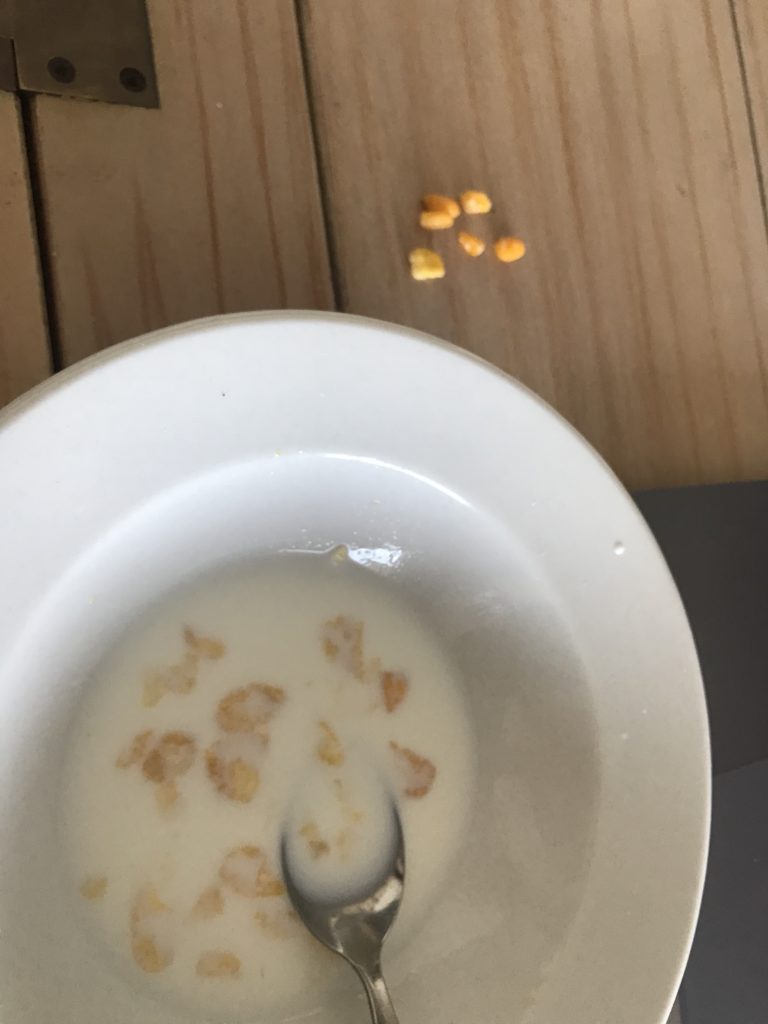 There was a deal in the shop: R34 for 2 – no wonder.
Below another example of the dangerous corns in this poor quality product.
You can expect about 5 -10 unpopped corns and hard pieces per bowl of cereal.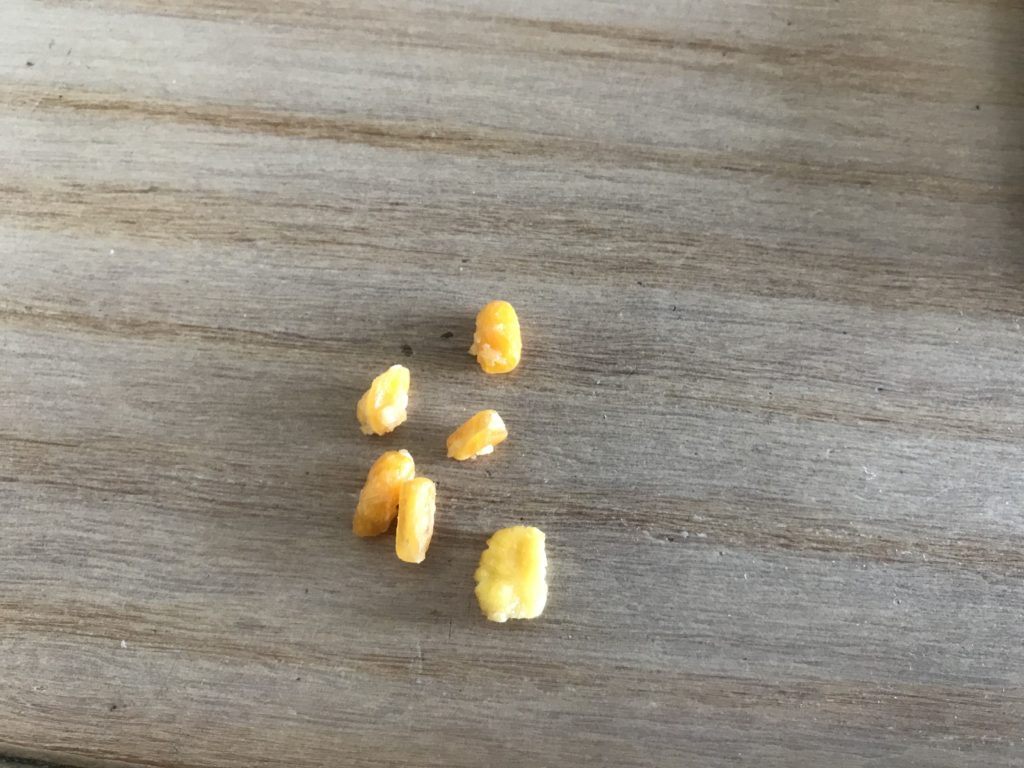 Complaint Not Even Recognised
I complained on Sunday the 28th of February using Spar's Contact Us Form – they still have not even recognised the complaint.
All round it leaves a very bad taste in my mouth about the poor Quality of Spar House Brand products and the whole shop.
I will be avoiding Spar.