The electricity meter got burnt after a bout of rolling blackouts (loadshedding) from Eskom.
After switching from generator to mains – the lights flashed and flickered – and the mains /earth leakage switched tripped.
An inspection of the electricity meter facing the road outside the house was made. Components inside the electricity meter were melted and an explosion appears to have occurred in the box. Pictures below: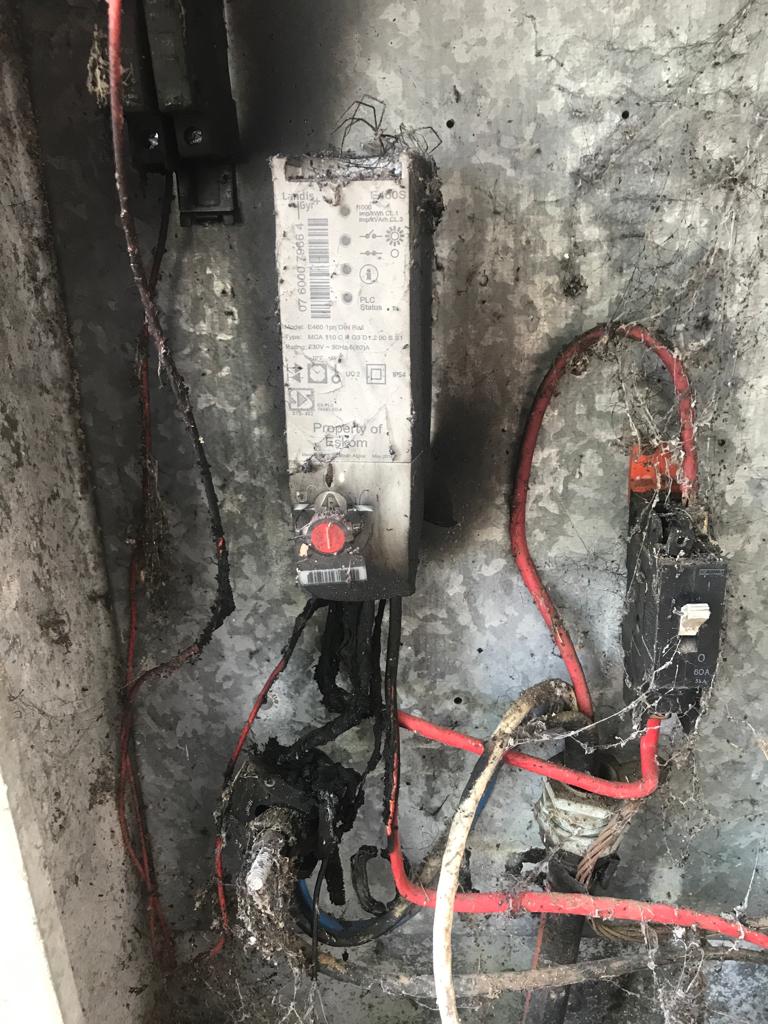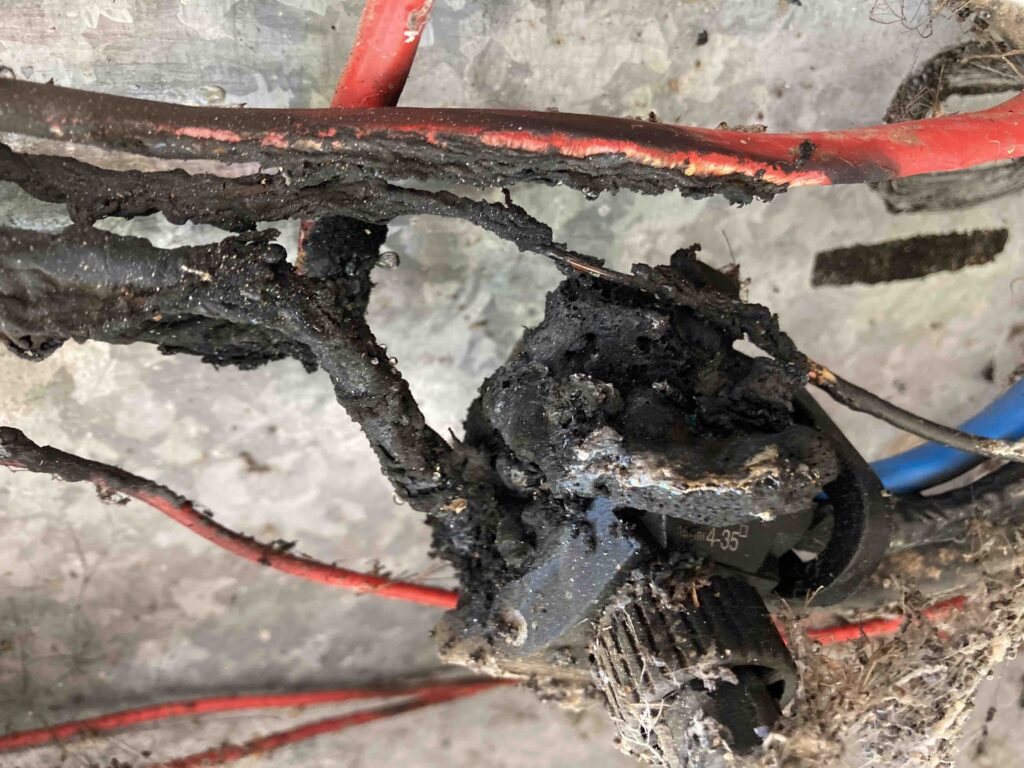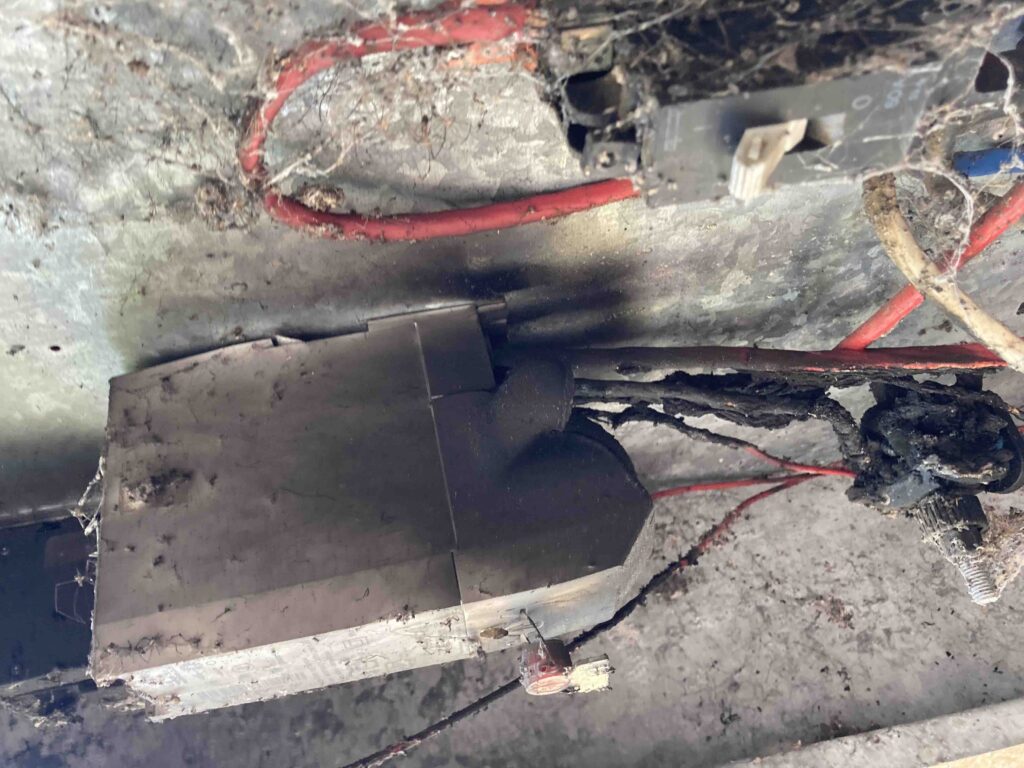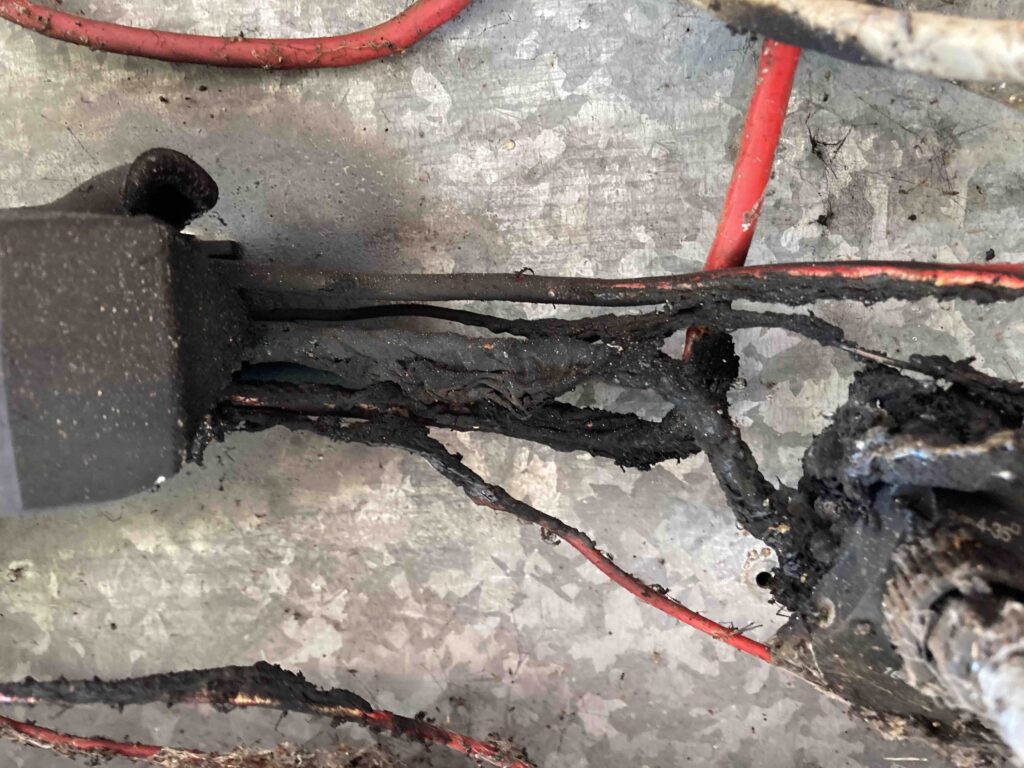 Cooked!
How Long does it take Eskom to Fix a Burnt Meter
The fault was originally reported to Eskom on:
2023/01/20 20:37:26
Their system seems to not like you reporting new faults at the same address – it may automatically resolve original faults and take the most recent fault as the open fault.
A new fault was logged at:
2023/01/21 08:15:16
Checking with the Alfred chat bot at 2023/01/21 13:30:
Reference no: 612168114, current status: Our technicians are busy with other faults in the region at the moment. We are aware it's been over 2 hours since you have reported your fault. Please give us more time to source more feedback for you., date logged: 2023/01/21 08:15:16
So far…19.5 hours
Update according to the Eskom status – the fault is cleared, time 2023/01/22 09:03:
Reference no: 612168114, current status: According to our records this fault has already been attended to and cleared. Should your power still be off we suggest that you re-log this query.date logged: 2023/01/21 08:15:16
So far…more than 36 hours
It appears as though eskom just resolves the reference numbers automatically and forces you to log a new one.
This means they may be hiding the complete time it has taken to resolve an issue.
Forced to create a new reference number:
Reference no: 612739177, current status: Our technicians are busy attending to multiple faults and will be attending to your fault soon after., date logged: 2023/01/22 09:08:44
Update 2023/01/22 12:37:
Managed to flag down an Eskom vehicle in the area. Who was able to replace the meter and remove the IPC clamp.
The IPC clamp is what the contractors that eskom used to install prepaid meters used to join the neutrals. Apparently when the IPC clamp is not tight it blows up the box.
The IPC clamp is not needed – according to what the Eskom employee said.
Images below: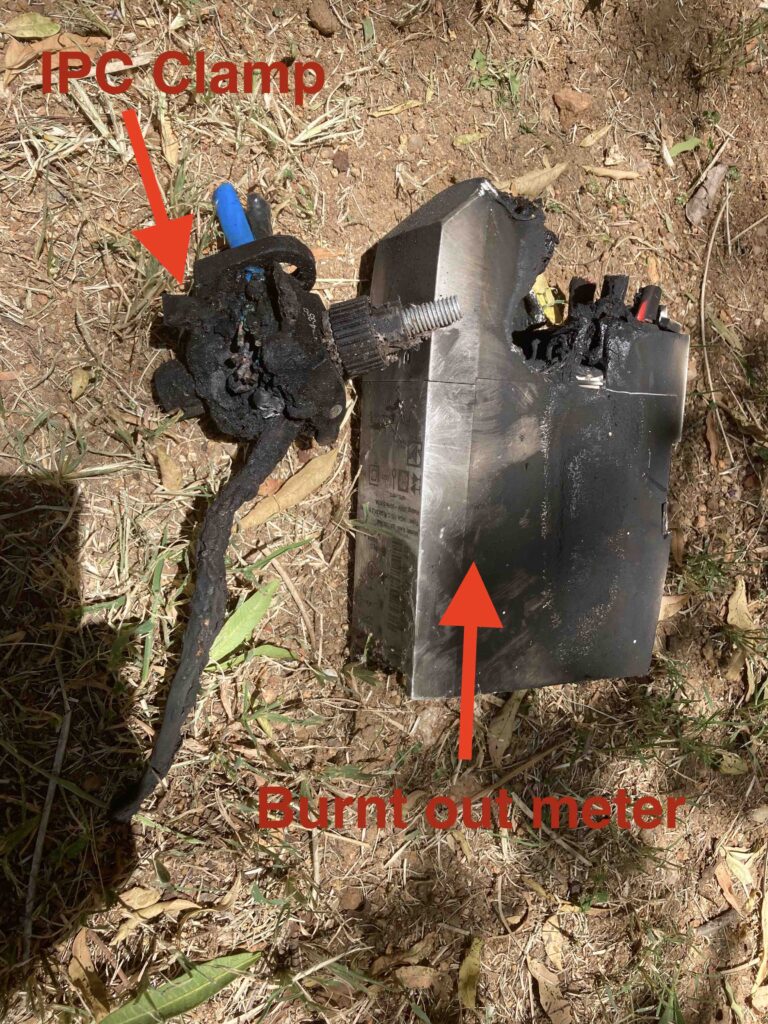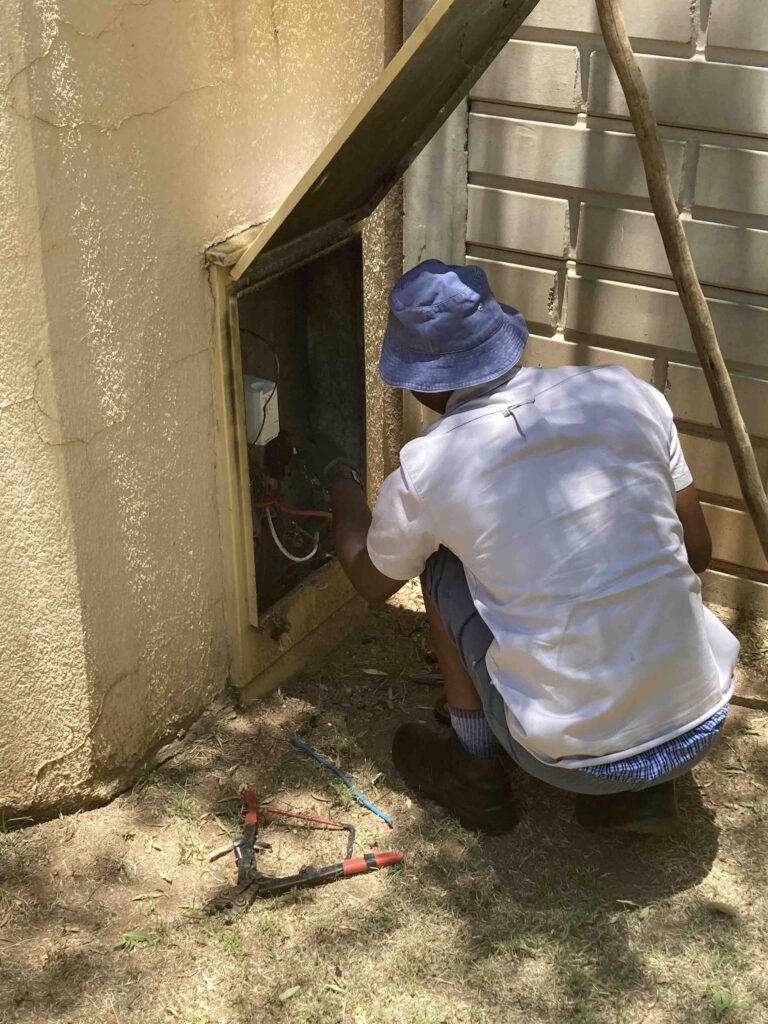 In total it took 40 hours for the problem to be fixed
If we had gone through the normal channels of customer services and the Alfred chat app – it is difficult to say how long but it would certainly not have been resolved on the weekend. It was not dispatched and the existing references were being closed without investigation.